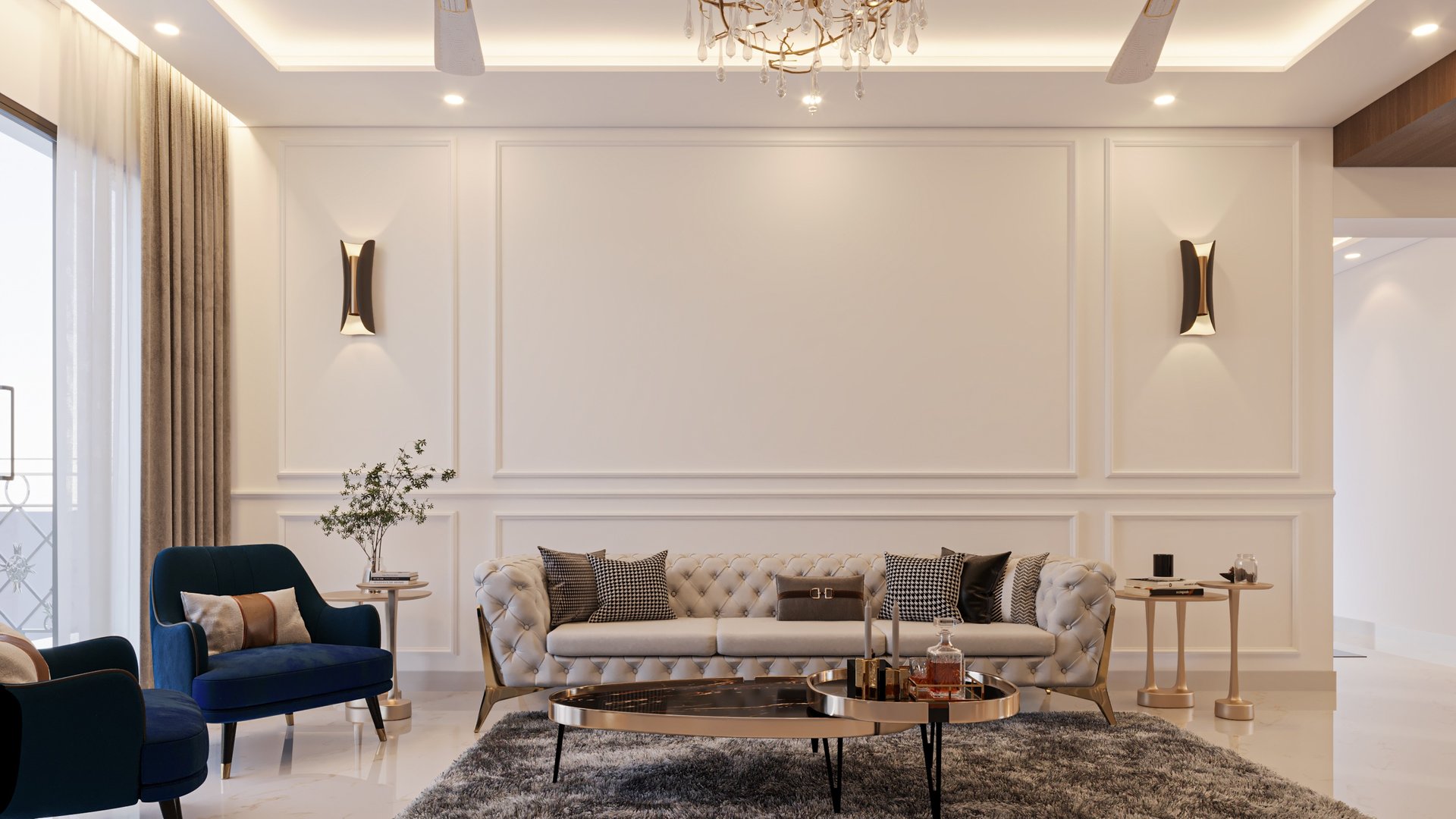 We design a space that speaks the story of who you are.
Navrasa - Interior Design Studio
We are a team of design enthusiasts who are passionate about creating beautiful and functional spaces that reflect the unique style and stories of clients.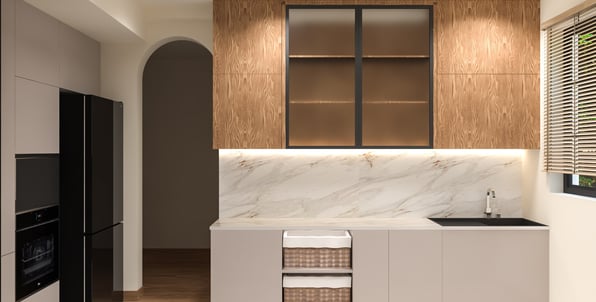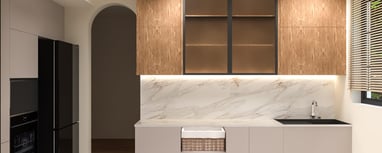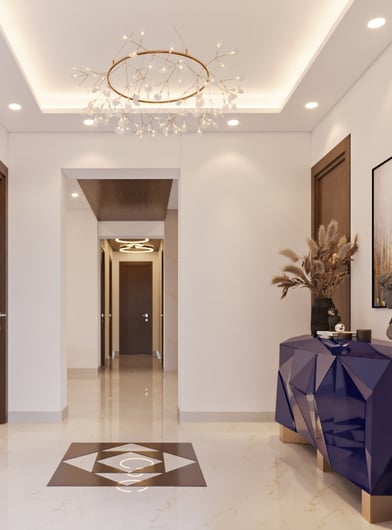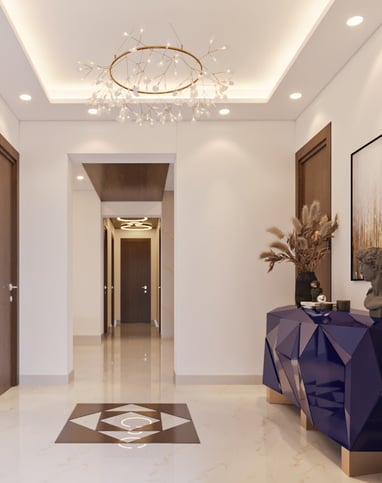 We have made quality our habit. It's not something that we just strive for – we live by this principle every day.
Turnkey Projects

Design Consultancy

Furniture

Civil Work

Lighting

Furnishings
What our clients have to say
We were so paranoid about finding good interior designing services in the area which fits into our budget and doesn't compromise on the look of the house. But as soon as we met Navrasa's designer, all our tensions were gone as they had such innovative ideas and were so welcoming.
Thanks to team Navrasa, we love our home.
- Mr. Gaurav Khanna
Being engaged before with a contractor ourselves and all the hassles we faced with them, we thought of reaching out to Navrasa which was suggested to us by a dear friend for a turnkey project.
After meeting them a couple of times, we decided to move forward as they understood our requirements so well.
All our preferences, likings were taken care of and our dream was shaped into a reality by them.
- Mrs. Sushmita Gupta
We already had a contractor on board with us who we trusted, but we were short of ideas and couldn't find anything that suited our likings and taste.
The meeting with Navrasa's designer really gave a direction to our thoughts and the design we were looking forward to, so we went ahead for design consultancy with Navrasa.
The team management, site supervision and designs were superb.
The whole coordination between all of us made us move into the house we dreamt of.
- Mr. Gagan Singh
We had to move back to India and our old home was a mess due to all the years of vacancy and outdated designs. We wanted a more modern approach for the home.
We came across Navrasa through an instagram advertisement and loved their designs.
The best part was that they were totally honest about how much time it will take for them to deliver the home and no false promises were made.
We love how our home turned out to be.Thanks a lot!
Kudos to the team.
- Mrs. Deepali Pathak
After purchasing the house, we wanted to shift as soon as possible, since we were earlier living in a rented place. More importantly, I wanted to gift my wife this home as this is what I promised her a few years back.
So I got in touch with Navrasa and it was 3 months until my wife's birthday.
We were short on time but Navrasa with a clear timeline and schedule managed to handover the home a week before her birthday!
To none of our surprise, my wife loved the home.
Thanks Navrasa.
Love,
- Mr. Saurabh Garg
WeWork, DLF Two Horizon Center, 5th Floor, DLF Phase V Gurugram, Haryana 122002